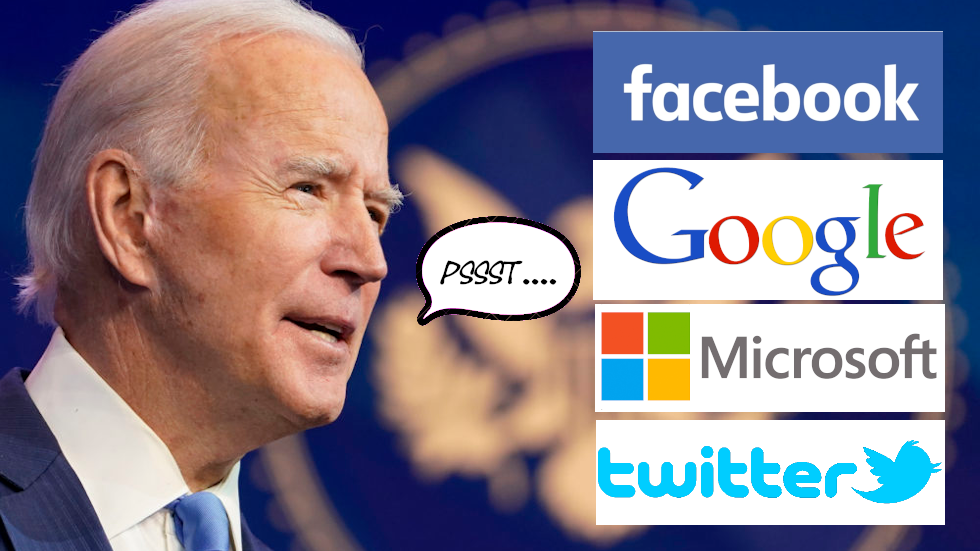 Back on May 5, 2022, Missouri Attorney General Eric Schmitt and Louisiana Attorney General Jeff Landry filed suit against President Biden and other top-ranking government officials for allegedly working with social media giants such as Meta, Twitter, and Youtube to censor and suppress free speech, including truthful information, related to COVID-19, election integrity, and other topics, under the guise of combating "misinformation." The text (PDF) of the case filing can be found here, at the Missouri Attorneys General website Case 3:22-cv-01213
Now normally, a social media company can do anything they want with user submissions, accounts, and distribution of speech. The power to do this derives from the 5th and 14th amendments to the U.S. constitution. However, the language is kind of broad. Thus, it has been the courts that have had to clarify private property rights. The result is a Bundle Of Property Rights concept. In a nutshell, property rights are:
a) The right of possession.
b) The right of control.
c) The right of exclusion.
d) The right of enjoyment.
e) The right of disposition.
The Cato Institute has a good discussion on this as well as many real estate educational companies.
Now with regards to social media companies, all the servers, the software, the hardware, the phones, the intellectual property, etc. is their private property. Thus, all of the above rights apply. in layman's terms one can think of it this way, "Their House, Their Rules.
THIS ALL CHANGES THOUGH IF THE SOCIAL MEDIA COMPANIES ARE FUNCTIONING AS AN ARM OF THE FEDERAL GOVERNMENT
It is suspected that this lawsuit will argue that if the social media companies are acting at the behest of the federal government, they are the federal government. And thus, they must honor freedom of speech. Relative to users, that means, the social media companies cannot delete a user's posts (speech). They cannot edit a user's posts (speech). They cannot ban a user for speech (punish). And lastly, they cannot suppress distribution of a user's speech (shadow banning).
If evidence shows that the social media companies did any of the above at the direction of the federal government, the targeted user(s) may have had their constitutional rights violated. And thus, each and every affected user might be entitled to legal remedy, either individual or class action. That's ultimately why this case is so important.
So who would be the target of any such user initiated legal action? Would it be the federal government or would it be the social media companies? That's hard to answer right now as of 09/05/2022. This case has to complete first. And, it will be a while.
For more information, see the Missouri Attorneys General news archive section.